Pre-planning
Knowing that your family will not be making decisions under pressure and that your plans will be made according to your wishes is one of the most thoughtful expressions of love and concern that you can show your family.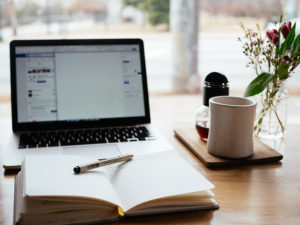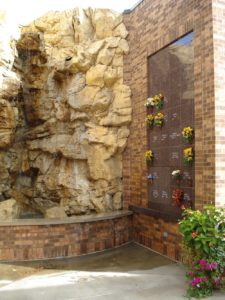 Burial Options
There is still plenty of room at Oak Grove Cemetery for those wishing a traditional in-ground burial. We have sites for upright monuments as well as beveled and flat markers. Oak Grove Cemetery also has several options for above-ground burials. For cremated remains, we offer niches in our Garden Mausoleum, Historic Mausoleum, Chapel and our Columbaria. In addition, we offer full-sized crypts in our Garden Mausoleum.
Monuments, Markers & Urns
We offer a beautiful line of granite markers and monuments and would be happy to help you design a lasting memorial for your loved one. For individuals choosing cremation, we have a full line of beautiful urns made of marble, ceramic, bronze, brass or wood.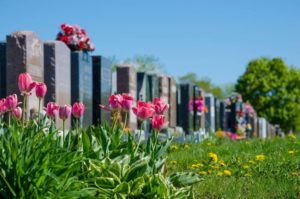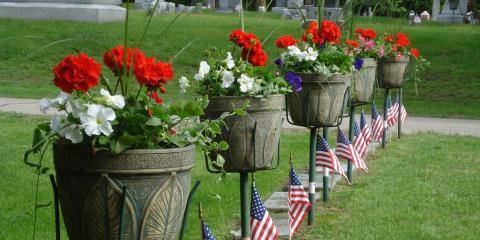 Seasonal Decor
There are other ways to memorialize your loved one in addition to markers and monuments. We offer spring cemetery flower vases, winter wreaths, and seasonal mausoleum flowers.  We also offer a "Special Care Flower Program" for the spring cemetery flowers which establishes a fund where the spring cemetery flowers are placed automatically year after year.